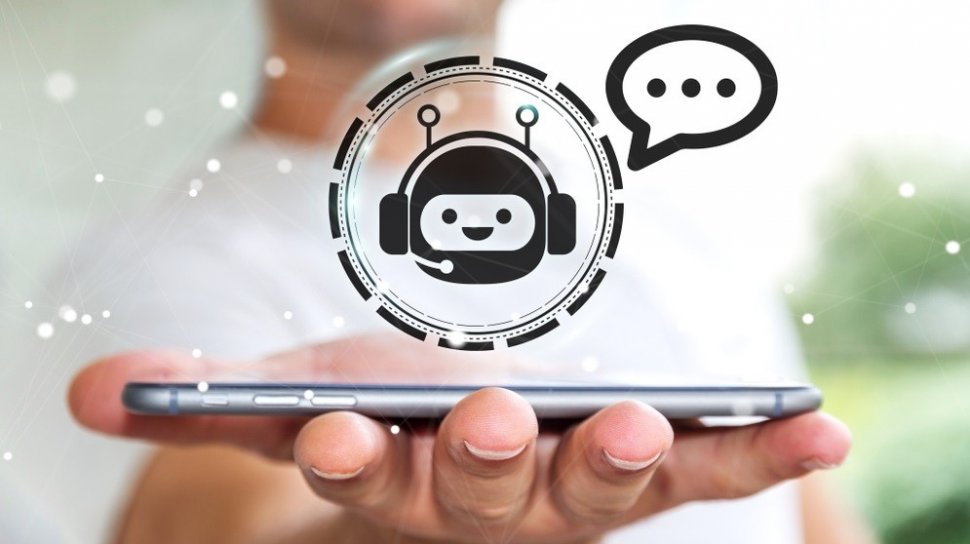 netkoding.com – Startups or startups occupy the second largest position as industries that intensively use chatbots in their operations, according to data from the number of businesses assisted by Kata.ai.
"Startup companies are our second largest customer category after the enterprise segment, accounting for 18.4 percent of the total businesses we support," said CEO & Co-Founder Kata.ai Irzan Raditya in a press release received by Antara in Jakarta, Wednesday (22 /6/2022).
According to Irzan, the various fields at these startups are varied and numerous, ranging from e-commerce, edutech, healthcare, and fintech. Kata.ai alone has helped more than 150 businesses through chatbot technology.
One of the reasons many startup companies use chatbots, said Irzan, departs from their need to be able to carry out operational activities 24/7 with more efficient resources and investment of operational funds.
Also Read:
Google Engineer Suspended After Claiming Chatbot 'Lives' Like Humans
Chatbot technology can be focused on serving customers 24/7. With this technology, consumers are able to communicate directly with a business in real time with a high level of language recognition accuracy.
Although the development of Indonesian in the system has its own challenges due to the many terms and slang that have developed, Irzan said his product has high accuracy.
"Our product Kata Platform has a high level of accuracy to recognize Indonesian quickly with an accuracy rate of up to 87 percent," said Irzan.
From the operational side, the presence of humans as customer service agents can be focused on the more difficult levels of work and involves the emotional side, especially in the case of customer complaints.
The sophistication of chatbots also provides an opportunity for humans to focus on problems that cannot be handled by chatbots so that the preparation of the right operational strategy can be oriented towards a more efficient and productive business.
Also Read:
Chatbot Conversations Increasingly During the COVID-19 Pandemic
"By applying chatbots to businesses, our internal research proves that businesses can save up to 70 percent of operational costs," said Irzan. [Antara]